---
James D. Claytor has been a mediator for the Contra Costa County Superior Court since 1990.  Since 1999, Mr. Claytor has served as a panel mediator for the First District Court of Appeal in San Francisco.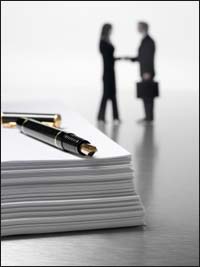 Mr. Claytor has provided mediation services in a wide array of disputes, including construction defect claims, employment claims, and breach of contract claims.
Mr. Claytor has successfully mediated approximately sixty (60) disputes, and has been involved in more than one hundred (100) mediations.  In today's environment of increasing litigation costs, mediation can often represent an efficient, and cost effective manner in which parties can resolve a dispute.